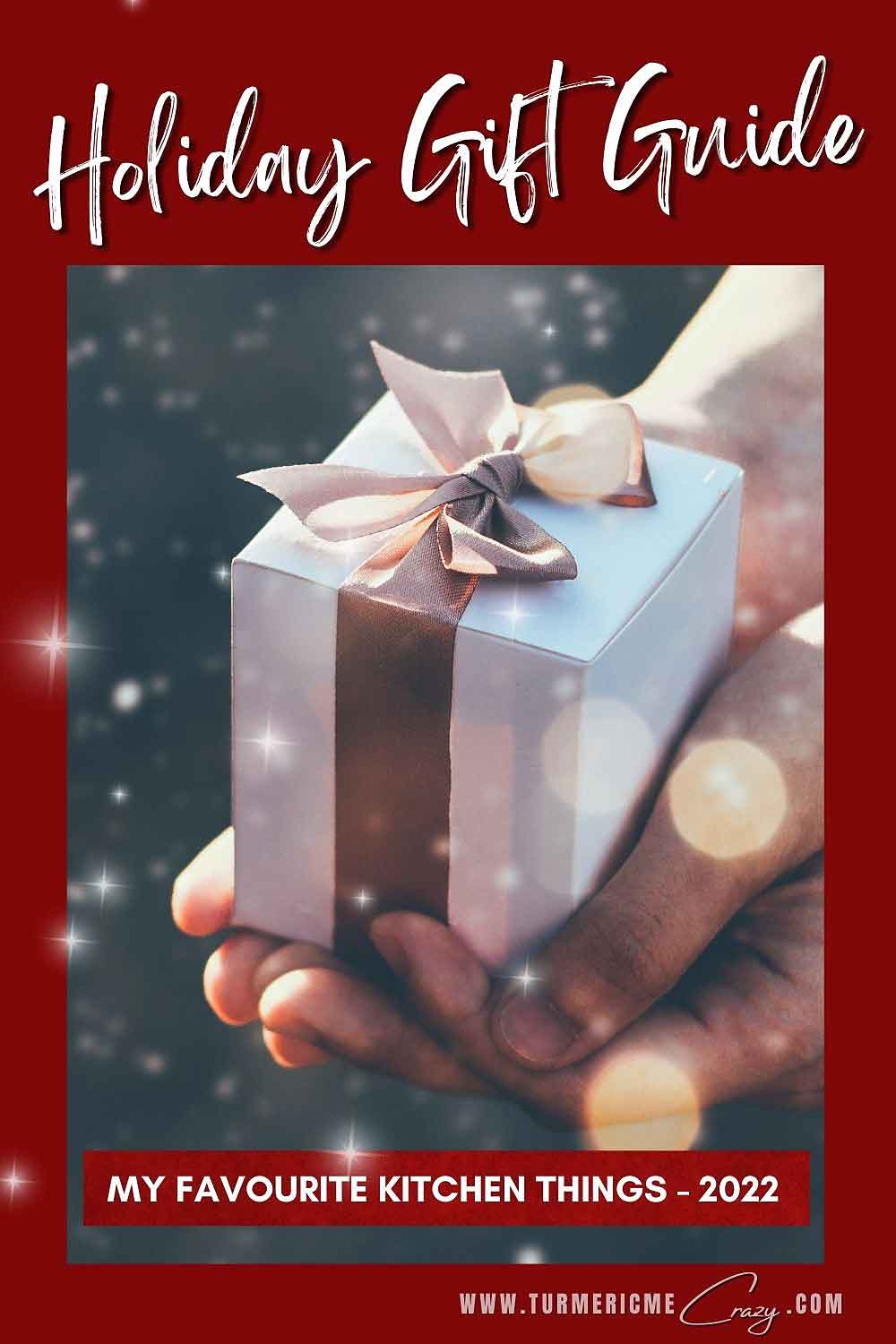 Find the perfect gift for your loved ones kitchen! I often am asked what are my favourite kitchen tools & appliances. Or what do you really need to start making sourdough or water kefir! So I have created a short list of all of my favourites thing, including all the basics your loved one will need to get started baking gluten free!
If you subscribe to Turmeric Me Crazy, I'll be sure to let you know once I post new recipes each month!
Thank you for visiting!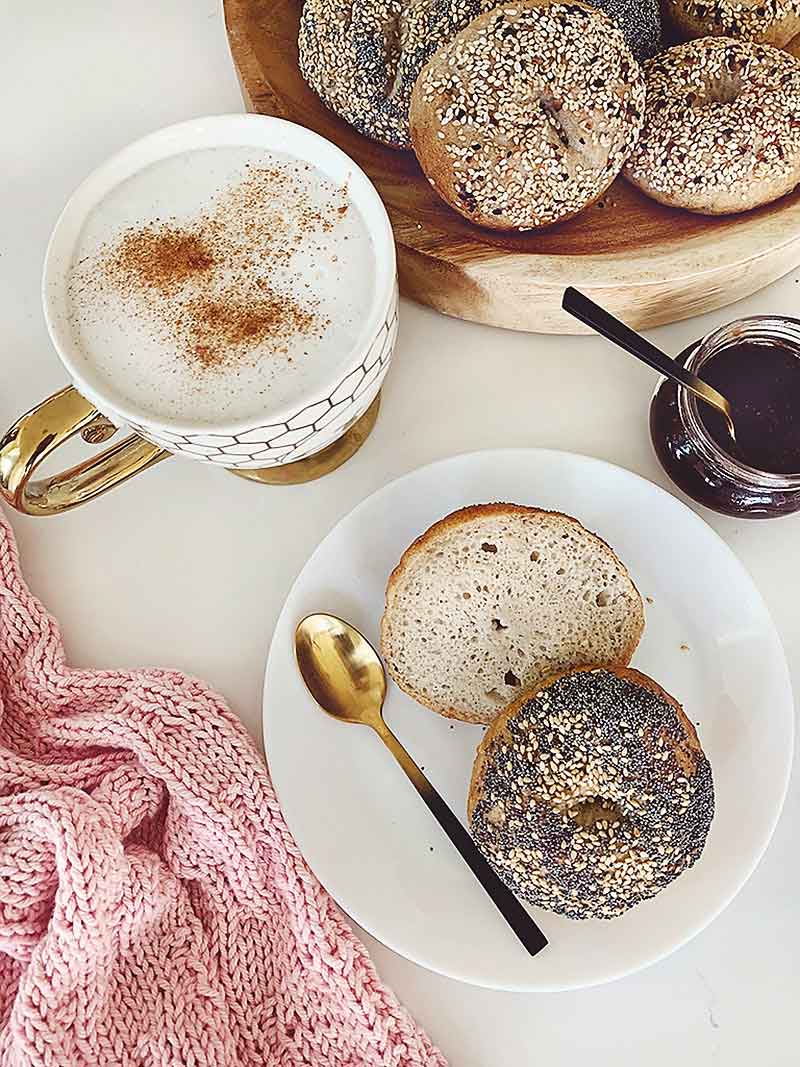 Want more delicious recipes at your fingertips?
Get updates on our latest posts & recipes from TurmericMeCrazy straight to your inbox!
By clicking subscribe you are consenting to receive emails from TurmericMeCrazy. I will only email you monthly with new recipes & updates. No spam I promise!
Please feel free to PIN these recipes for later to your Pinterest page. Thank you kindly for sharing as this helps to free up more time for me to create more tasty recipes!
some other recipes to try
please share thESE recipeS ♡!