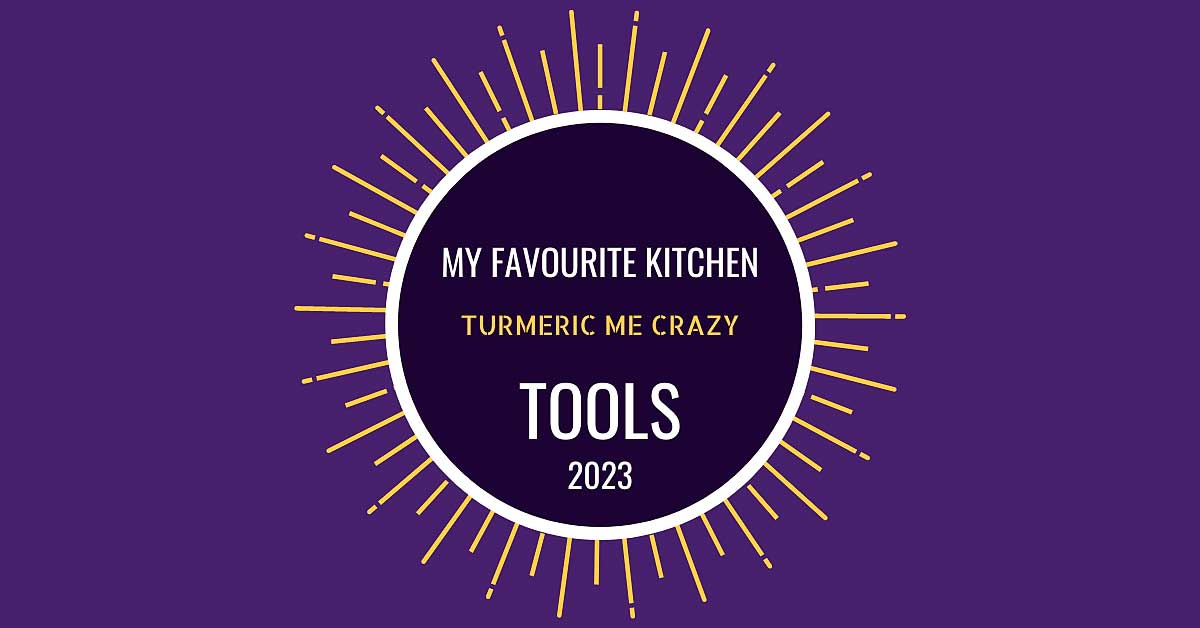 My Favourite Kitchen Things - 2023
Find the best tools for your kitchen or gift for your baker or family chef with all of my favourite kitchen things for 2023!
This page may contain affiliate links, which means that I make a small commission off items you purchase at no additional cost to you. This helps me make a little income to free up my time to keep creating recipes for you ♥︎. Thank you for your support. For more information, please read my policy page.
Don't let finding the perfect kitchen tools or gift be enough "Turmeric" YOU Crazy! My favourite kitchen things list is here! I've compiled a list of some of my absolute favourite kitchen things to get you & your loved ones excited about cooking & / baking again, no matter what your families dietary needs! All the best ideas & kitchen tools for the foodies, home cooks or entertainers in your life! In this kitchen & home gift guide you'll find carefully hand-selected items that I use in my kitchen & I think that everyone will cherish! Including you if you'll be the on the receiving end of the food your loved one will create! I hope that this guide will make finding the perfect kitchen tools a breeze!♥︎ 
My Favourite Kitchen Things
for the sourdough lover & BAKER
TO GET STARTED MAKING WATER KEFIR - NATURES PROBIOTIC
Small kitchen tools & gadgets
for kids ...but also good for adults!
Happy baking & cooking from my family to yours ♥︎
Get updates on latest recipes from TurmericMeCrazy straight to your inbox!