Here you'll find links to my most recent recipes and how to guides including our new and upcoming How Turmeric It Yourself (DIY Kitchen Projects) that you will love!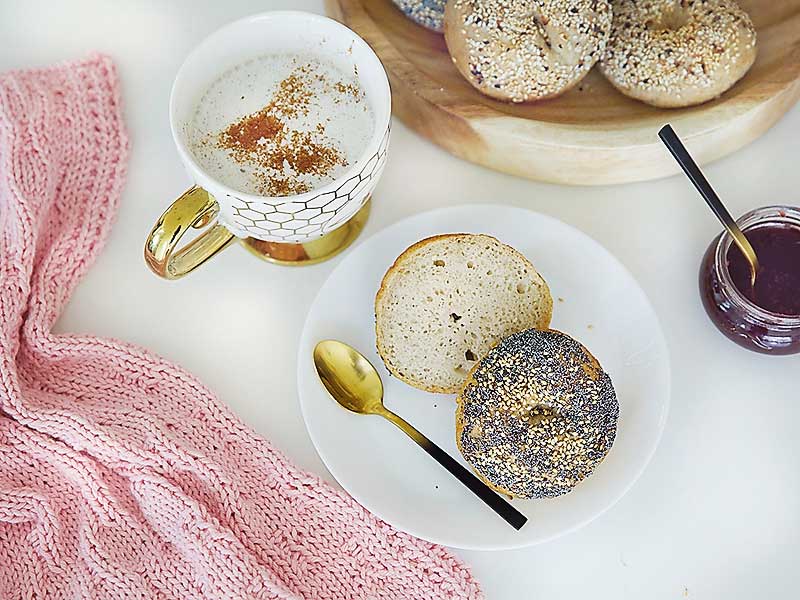 Want more delicious recipes at your fingertips?
Get updates on our latest posts & recipes from TurmericMeCrazy straight to your inbox!
By clicking subscribe you are consenting to receive emails from TurmericMeCrazy. I will only email you monthly with new recipes & updates. No spam I promise!