Featured Recipes & Guides
Homemade Plant Based Protein Powder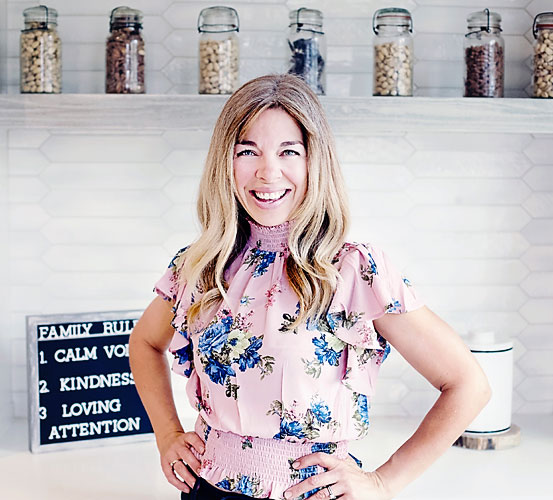 I'm Trish, a home chef, recipe developer, with a passion for sharing, creating & cooking healthy delicious meals that everyone will love! 
It's so lovely of you to visit my world kitchen! My families dietary needs were enough TURMERIC ME CRAZY! My mission is to create a spot where families with dietary restrictions can find wholesome recipes to fit individual dietary needs. I hope you find your new family favourite!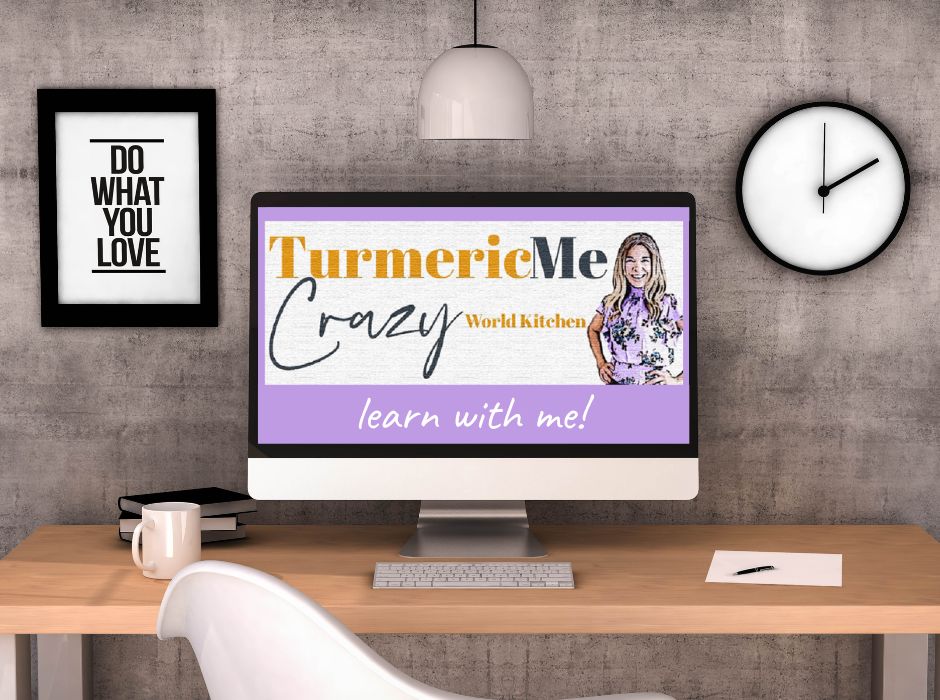 My easy to follow online classes designed to make everything in the kitchen easy for you & your family!
We are loco for Coco-nut!
Most Popular DIY Home Project
Want to make Gluten Free Pizza?
Join our community of support & stay connected with me & others who have unique dietary needs! We are better together ♥︎!
Get started with Gluten Free Sourdough Baking!