Sorghum Flour Sourdough Bread – Gluten Free & Vegan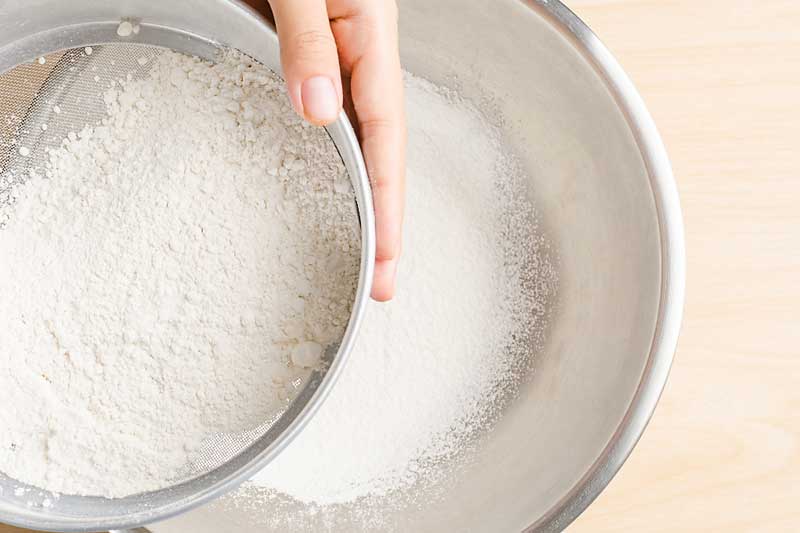 ABSOLUTELY! As with most sourdough bread, gluten free sourdough is best in the 1st 2 days and can be left at room temperature in a brown paper bag or wrapped in a towel. If you won't consume it within 2 days, please do slice it up & freeze it! 
NOTE: This bread, like most Gluten Free baking (and all baking for that matter) is best fresh! However, if you don't gobble it all up in one day, simply pop it into the toaster and it will taste wonderful again!