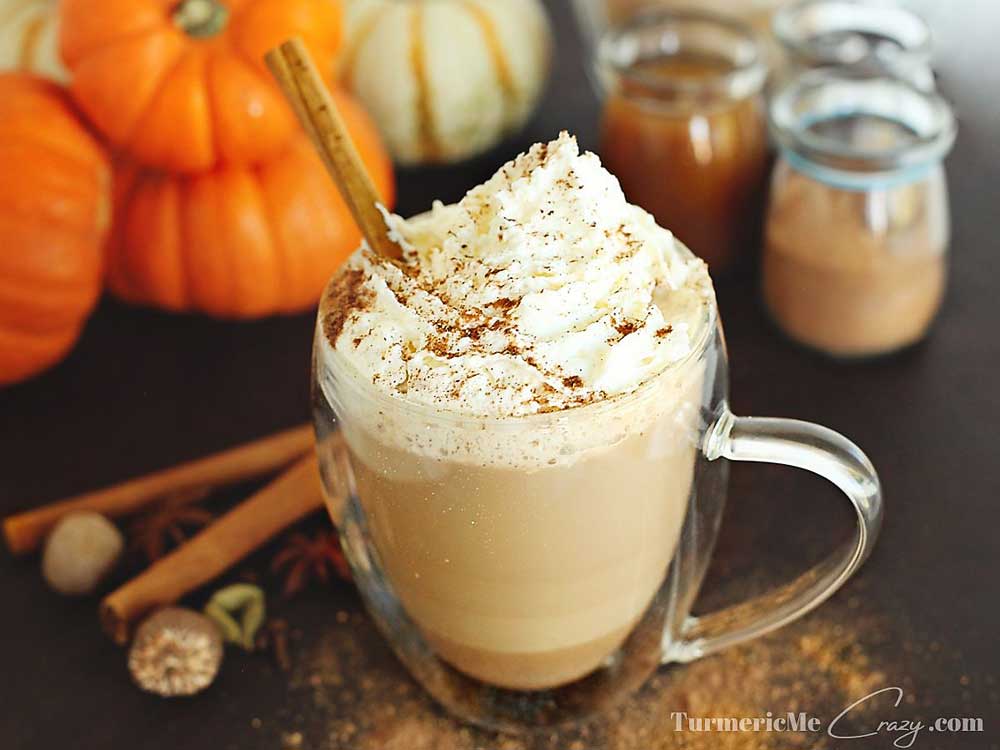 Make a tasty & healthy Pumpkin Spice Latte to rival Starbucks without the sugars & additives! Refined sugar free! Dairy free & vegan option.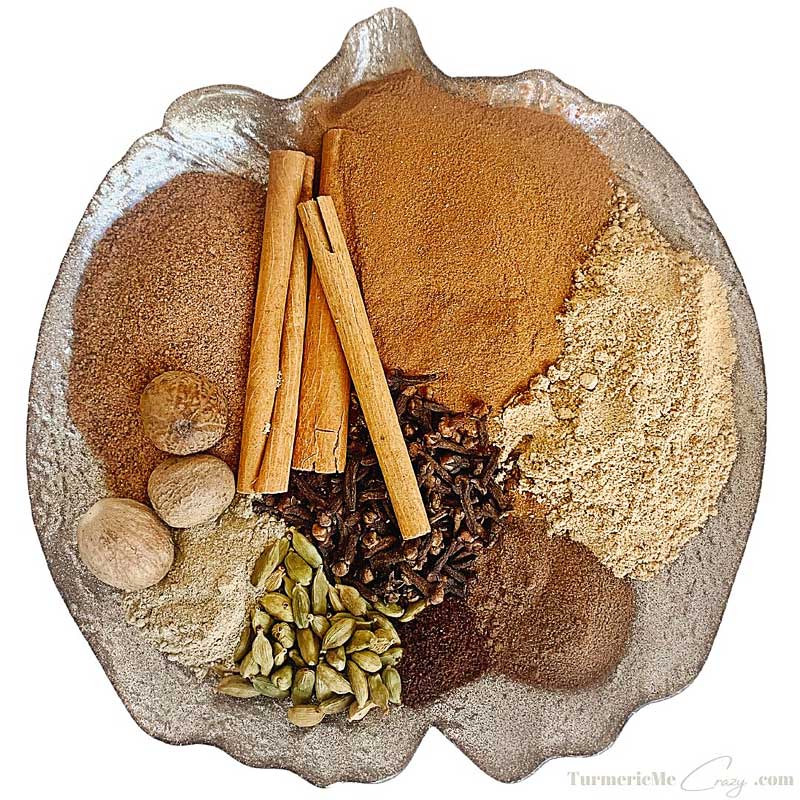 DIY PUMPKIN SPICE MIX: Did you know that you can easily make a Pumpkin Spice Mix at home with spices you probably already have in your pantry? Check out my easy recipe that adds a unique ingredient that will take your pumpkin spice to the next level!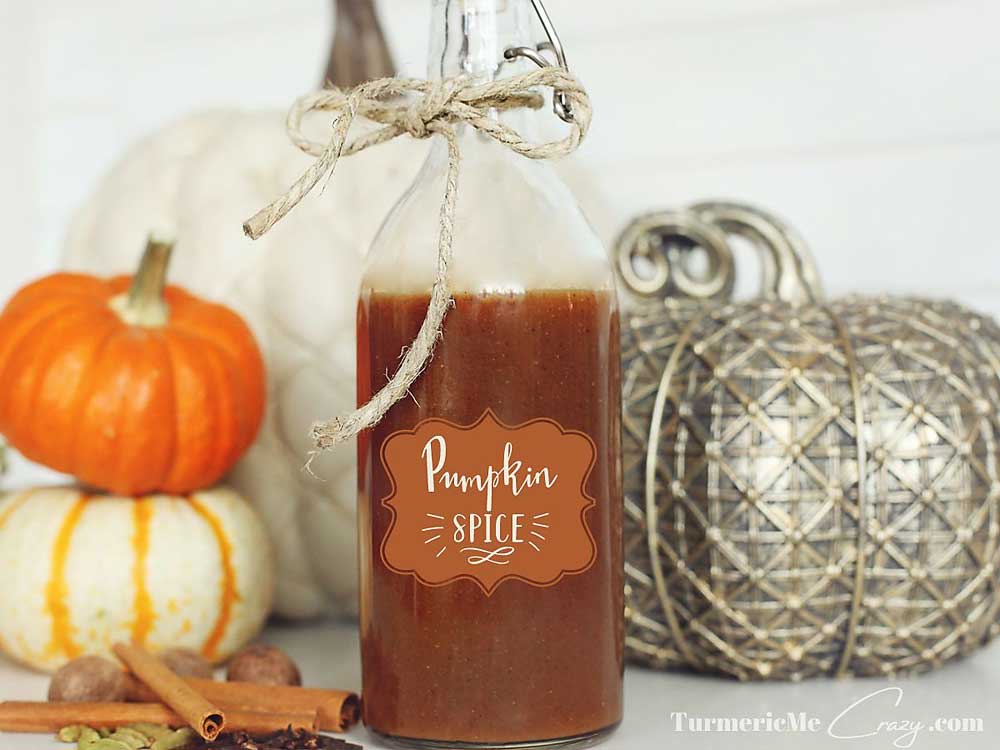 HEALTHY PUMPKIN SPICE SYRUP: Everything pumpkin spice is nice with this Perfectly Healthy Pumpkin Spice Syrup! Make a Healthy Pumpkin Spice Latte or Pumpkin Chai Latte to rival Starbucks without all of the added processed sugars & additives! Add this syrup to your favourite dessert to make a pumpkin spice recipe of your own! It's vegan, dairy & refined sugar free! The best part is you can make this delicious syrup in 1 simple step!