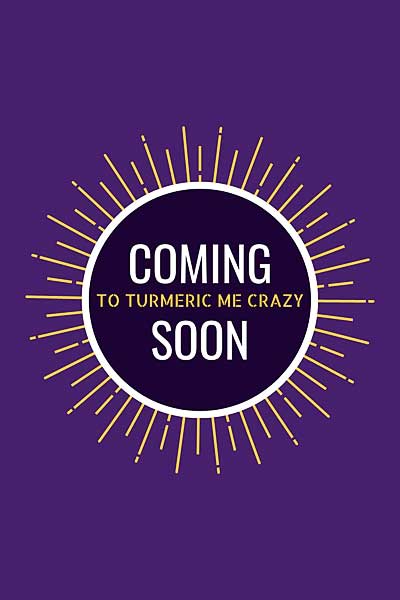 Coming Soon to Turmeric Me Crazy
I sometimes post things here that I am particularly excited about. It can be my most recent idea's – Recipes or How To Guides that I am working on! If you subscribe to Turmeric Me Crazy, I'll be sure to let you know once they are posted.
Have an idea or a recipe / how to guide you'd like to see me share on TurmericMeCrazy? Please let me know! Contact me anytime ♥︎!
Thank you for visiting!

How to build a butlers pantry!
We're so excited to announce that our latest How "Turmeric It" yourself video series in now live! How to Design & Build the perfectly organized & functional "Butlers Style" Pantry for your kitchen! Learn how "Turmeric" your pantry the perfect kitchen space! This is our 1st edition to the "Turmeric" It Yourself" (DIY Kitchen Projects) part of the blog and I honestly couldn't be more excited!
We will be sharing with you everything you need to know "Turmeric" your own Perfect Kitchen Pantry! From your inspirational pictures to it all coming to fruition! I can't wait for you to check it out!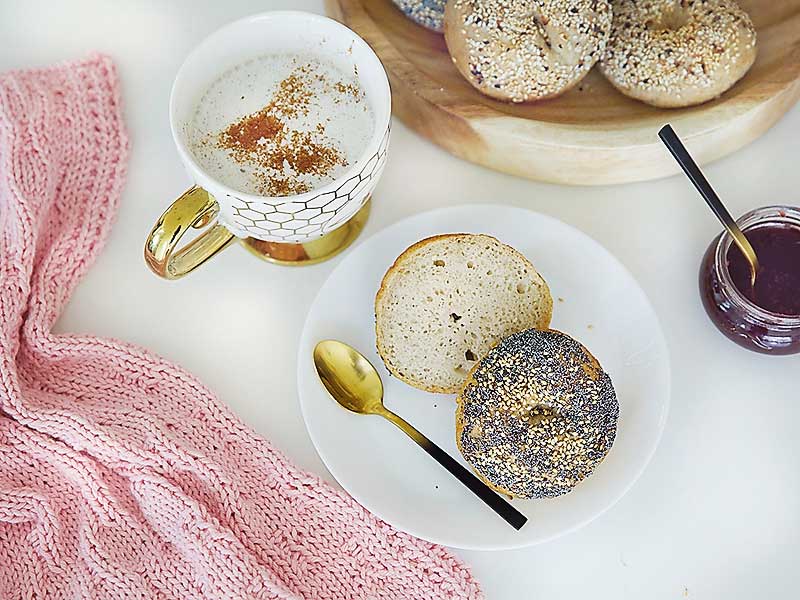 Want more delicious recipes & DIY projects at your fingertips?
Get updates on our latest posts & recipes from TurmericMeCrazy straight to your inbox!
By clicking subscribe you are consenting to receive emails from TurmericMeCrazy. I will only email you monthly with new recipes & updates. No spam I promise!